Luis ha sido un obispo de la Iglesia SUD por más de cinco años. Hoy habla con Manuel sobre lo que significa servir en ese llamamiento por tanto tiempo.
Comments (2)
To leave or reply to comments, please download free Podbean or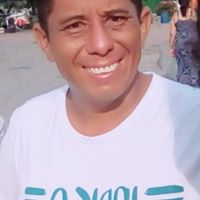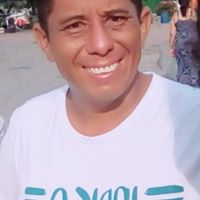 Hola , yo pasé por exactamente lo mismo , fui presidente de rama en dos semanas ocasiones , la primera vez 4 años la segunda vez 6 meses , estuve en el sumo consejo , nunca recibí un incentivo de parte de los líderes grandes , recordando lo que decías al principio sí somos latinos es casi imposible que nos den llamamientos importantes , en una ocasión un líder de estaca nos dijo ..este es el llamamiento más importante que podrán tener , de ahí en adelante los llamamientos estaban imposibles para nosotros jjjj. La verdad es tan díficil ..y ahora que me doy cuenta que las autoridades generales reciben sueldo , cuando los que hacen todo el trabajo pesado son los obispos .